If you are looking for that perfect small garden space, but don't have a backyard, we can help.
At Garden Design Solutions we can create amazing terraces, balconies and rooftop gardens so you can enjoy your own beautiful piece of paradise without the need for large areas. Using our expert design and planning skills, we can maximise your outdoor living space, from 6sqm to 60sqm. With a combination of pots, artificial turf, vertical gardens and clever planting, a rooftop, terrace or balcony garden can be a place of beauty, functionality and pride. Whether it's for entertaining family and friends, or to provide at grow it your self herb and veggie gardens we can design and create the perfect space for you – often much more affordable that you think.
---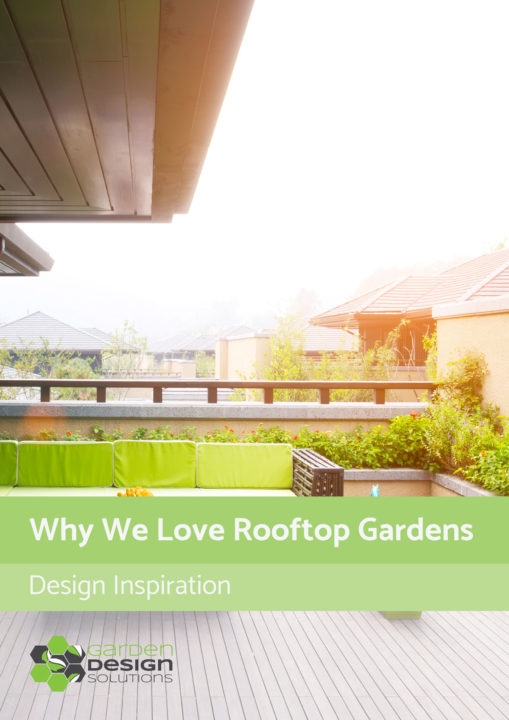 Download your free E Book
Download your FREE E Book and discover why a rooftop garden can be so enjoyable and great for your home.
---
Contact us for a free no obligation quote